Joining the Catalan Institute of America gives you special access and discounted rates to all our events!
Your membership is critical to funding our mission and is 100% tax deductible. Members also have voting rights at our annual meeting and can run for the Board of Directors.
Here are some of the events your membership supports:
Periodic wine tastings curated by our own in-house sommelier!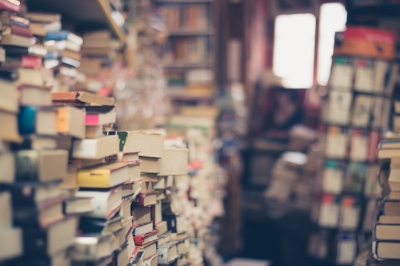 We are always reading something! We host two book clubs every year. Have a request? Let us know!
Movies and documentaries by Catalan filmmakers with English captions!